15 Bonnie Ave, Dracut, MA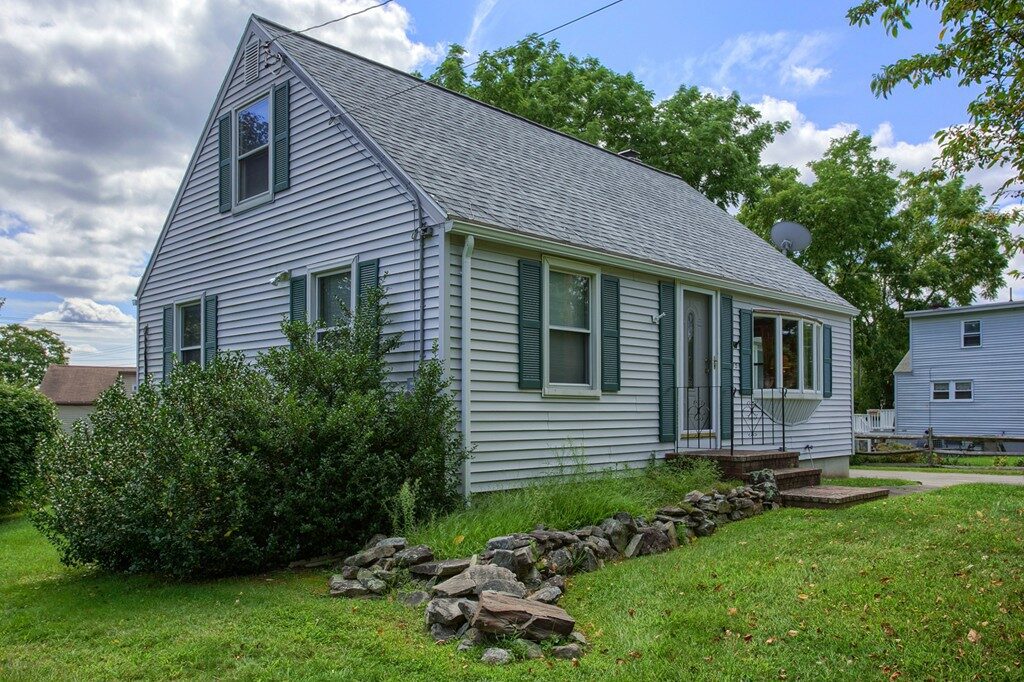 5 Rooms with 4 Bedrooms
1.5 BAths
10,275 +/- SF Lot
Vinyl Siding
Terms of sale: A deposit of five thousand dollars ($5,000) by certified or bank check will be required to be paid by the purchaser at the time and place of sale. The balance is to be paid by certified or bank check at Weicker Law, PLLC, 6 Courthouse Lane, Unit 5, Chelmsford MA 01824 within thirty (30) days from the date of sale. Deed will be provided to purchaser for recording upon receipt in full of the purchase price. In the event of an error in this publication, the description of the premises contained in said mortgage shall control. Other terms, if any, to be announced at the sale.
Auction Info
Postponed: January 25, 2024 at 11:00 am
November 30, 2023 at 11:00 am
Cape Cod
Required Deposit: $5,000.00
15 Bonnie Ave, Dracut, MA
Notify Me
If the auction status changes!
Ask the Auctioneer
Have a question about this auction?