38 School Street, Manchester-by-the-Sea, MA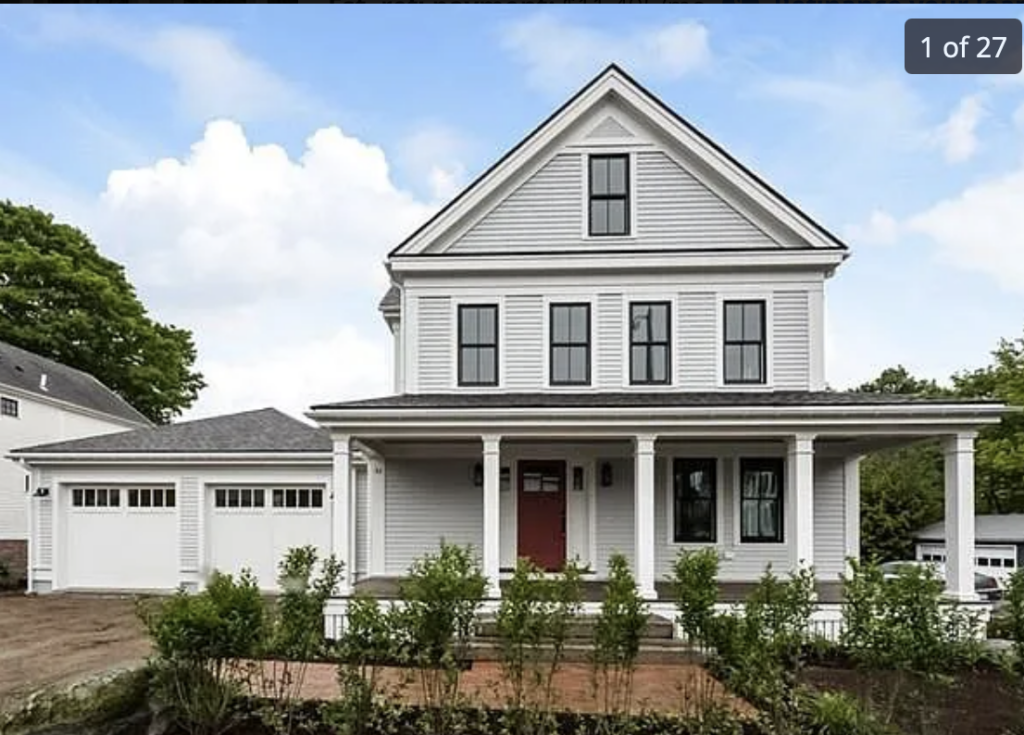 8 rooms w/4 Bedrooms
3.5 Baths
Built in 2017
0.26 +/- Acre Lot
Excellent Opportunity
Terms of Sale:
The highest bidder will be required to deposit TEN THOUSAND DOLLARS ($10,000.00) in cash, bank treasurer's check or certified check with no intervening endorsements at the time and place of the sale, and the balance of the purchase price shall be paid to the mortgagee in cash, by certified check or by bank cashier's check in or within thirty (30) days from the date of sale at Touchstone Closing & Escrow, LLC, 27 Main Street, Andover, Massachusetts 01810.  In the event the successful bidder fails to fulfill the agreements herein or in the relevant memorandum of sale contained, or fails to pay the purchase price at the appointed time and place, the deposit shall be forfeited and become the property of Joseph Cataldo, Trustee of the Germano Family Trust. The undersigned Mortgagee reserves the right to reject any and all bids made at the foreclosure sale, to amend and change the terms of the sale by announcement made prior to foreclosure sale, and to continue the foreclosure sale to such subsequent date as the Mortgagee may deem advisable.  In the event that the successful bidder(s) at said auction shall default in purchasing the within described real estate according to the terms of this Notice of Mortgagee's Sale of Real Estate and/or the terms of the Memorandum of Sale executed at the public auction, the Mortgagee reserves the right, at its election, to sell the mortgaged premises which are the subject of such default by foreclosure deed to the respective second highest bidder at said auction upon the same terms and conditions as described above.  The successful bidder at the sale shall be required to sign a Memorandum of Sale at the time and place of sale containing the above terms and all other terms and conditions of the sale.  Other terms, if any, shall be announced at the sale.
Auction Info
December 6, 2022 at 11:00 am
Sold: Sold to 3rd Party
Colonial
Required Deposit: $10,000.00
38 School St., Manchester-by-the-Sea, MA
Notify Me
If the auction status changes!
Ask the Auctioneer
Have a question about this auction?