757 Brock Ave, New Bedford, MA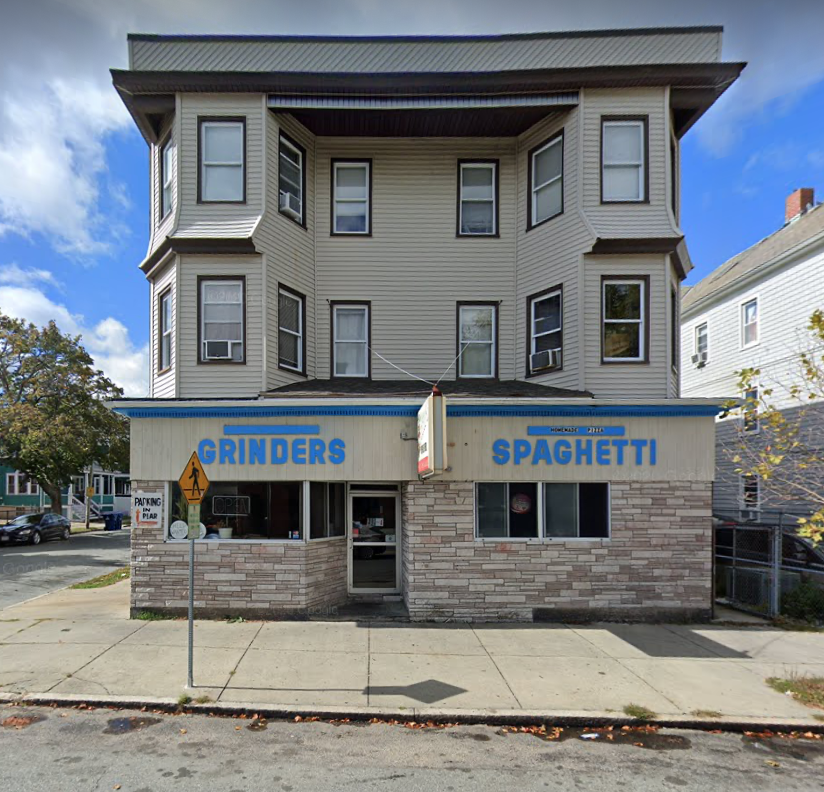 Mixed Use Building
Real Estate Offered Only
1st Floor Commerical
Five, 3 Bdrm/1Bath Units
Convenient Location
Vinyl Siding
4,565 +/- SF LOT
Excellent Investment Opportunity
TERMS OF SALE:  $5,000 deposit, cash or certified funds, at the time of the sale. Balance due within thirty (30) days at Feinman Law Offices, 69 Park Street, Andover, MA. Other terms to be announced at the sale.
Auction Info
Status: On
September 29, 2021 at 11:00 am
Mixed Use
Required Deposit: $5,000.00
757 Brock Avenue, New Bedford, MA 02744
Pre-Register for this Auction
Notify Me
If the auction status changes!
Ask the Auctioneer
Have a question about this auction?